Our Approach
Navitae in a beautiful union of Sanskrit and Latin signifies New Life. Navitae envisions to steer people and our society towards a healthy, fulfilled and dignified living. At Navitae, we believe whether 20 or 70, a fit and strong body is instrumental in achieving aspirations in professional and personal areas of life.
We aim to:
Provide holistic, safe and ethical personalised solutions towards a healthy and happy life to individuals.
Enhance the quality of human life through physical fitness. We endeavour to provide exercise programs, diet suggestions, instructions and counselling.
Enhance the ability of making the right diet and exercise choices through talks and workshops.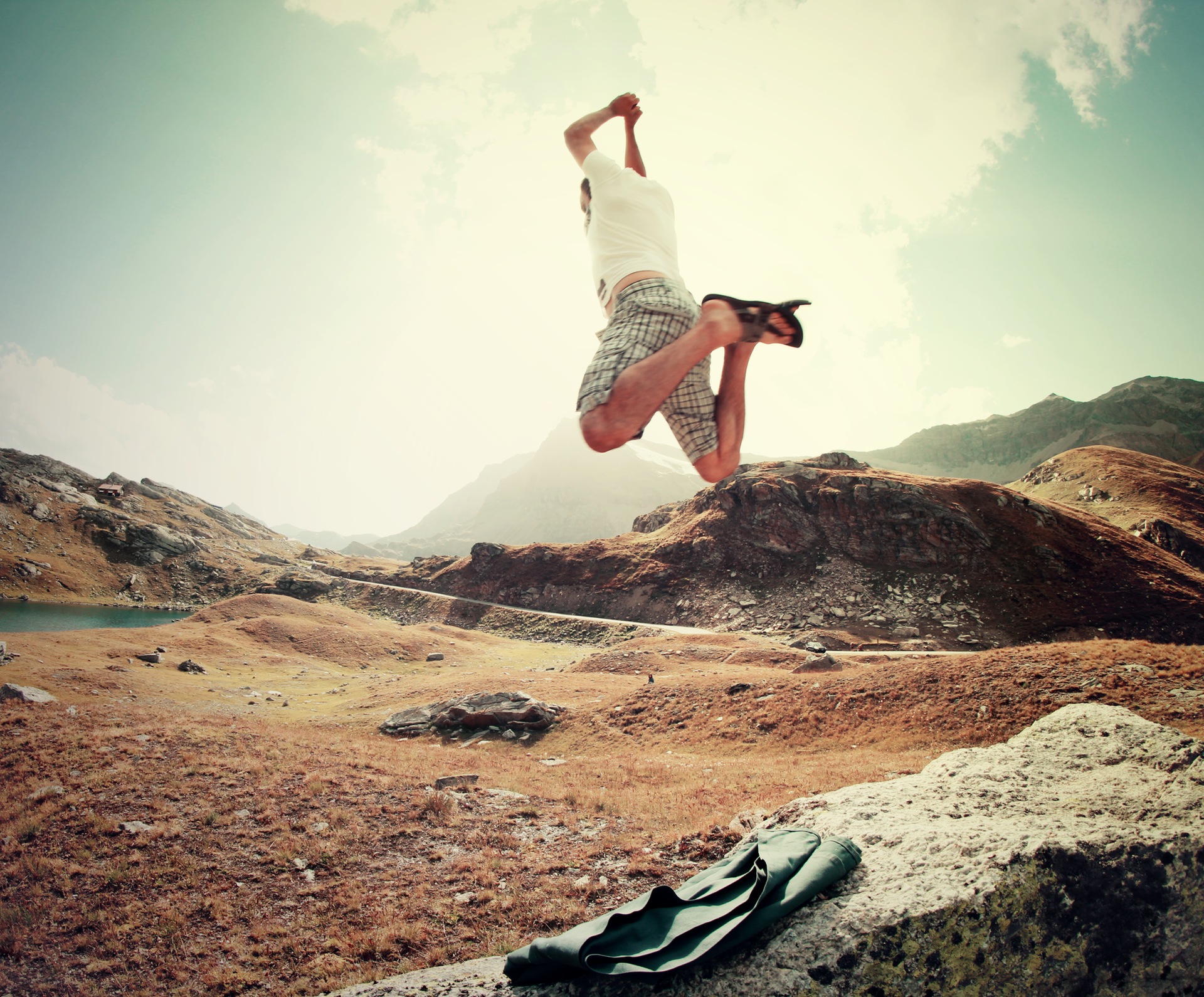 Our Story
Ruma, the founder of Navitae is a passionate fitness professional. In her corporate career of 15 years she witnessed that professionals are struggling to remain fit. Post retirement, people have time to pursue aspirations but they are laden with health issues.
Now, Ruma has committed herself to spread quality living, fullfillment in life through proper recommendation on exercises, activities and diet.
Meet Ruma
Fitness coach and Founder, Navitae
Meet Ruma
Founder and Fitness consultant, Navitae
Ruma is a mother of 2 boys, Kathak dancer and a passionate fitness professional. Prior to Navitae, she managed an intense corporate career for 15 years, while managing home and maintaining a very fit and active life.
Ruma believes that individuals want to be fit but lack proper guidance and holistic suggestions.
Ruma has helped people to manage their ideal weight, build strength and gain fitness over years. She has helped people regain fitness post their pregnancy. She also helps to develop Sport Specific fitness. Her solutions are based on individual assessment and are personalised. She primarily focuses on individual goals and client satisfaction.
Ruma is the recipient of Times SheUnLTD Rising Star award by Times of India.
Meet Dan
Manager – Fitness Operations, Navitae
Dan has been in the Fitness industry for 18+ years as a Personal Trainer, Fitness Manager and an Entrepreneur in Mumbai, Pune and Bangalore. He holds an ACSM, USA certification and a P.G Diploma in Fitness Management from Symbiosis Institute of Health Sciences, Pune. At Navitae, he is responsible for managing the Fitness team. When not at work, Dan loves to workout and spend quality time with his family and a few close friends.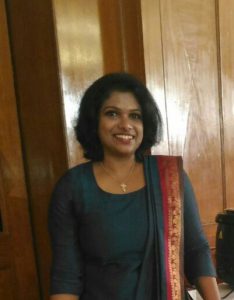 Meet Rebe
Customer Services Consultant and Digital Marketing, Navitae
Rebe holds a B.Tech from Kerala University and has a PGDM in Finance. Prior to joining Navitae, she was working in the banking and financial services. Rebe is a people-person, who is a good communicator and very much passionate about her job. She likes to spend her free time gardening and collecting coins and currencies.
Meet Sam
Group Fitness Instructor, Navitae
Sam is a certified group and personal trainer with over 8 years of experience adept in managing group sessions. He is skilled in organizing and driving highly engaging and energized sessions while ensuring close attention to each participating member. Sam believes in all aspects of fitness and actively participates in Trekking, Yoga, Meditation, Swimming, Traveling, Sports.
Meet Deepa
Sr. Nutritionist, Navitae
Deepa holds a Master Degree in Dietetics and Food Service Management from Bangalore University. She later went on to earn many more degrees and certifications to further her knowledge to help people and children while working on India wide government projects. She believes that learning is a continuous process.
She's been a Nutrition educator, Product developer, Resource person, Cafeteria Manager, Clinical Dietician, Gym Nutritionist over the years and looks forward to new avenues and challenges.
Meet Richa
Yoga Instructor, Navitae
After a decade long journey in IT, Richa realized that she had a different whatsapping. So she embarked on a journey into the field, she was most passionate about -YOGA and FITNESS. She admits that this was the best decision she ever made. She is a certified eRYT 500 hrs Hatha Yoga teacher and a 'Daniel Collins' certified Face Yoga teacher.
Meet Bipin
Yoga Instructor, Navitae
Bipin is a Srividya Upasaka and was initiated to the path of yoga by Devipuram Guruji. He is a national gold medallist in swimming and a software engineer by qualification.
With the guru's blessing, he chose to make a career shift from a techie to a yoga therapist. His vision in life is to deliver the best health to individuals through traditional yoga practice.
Bipin holds certification from the yoga alliance, USA, S-VYASA and SRIKAM WELNESS for sound healing. He also holds PRENATAL CERTIFICATION