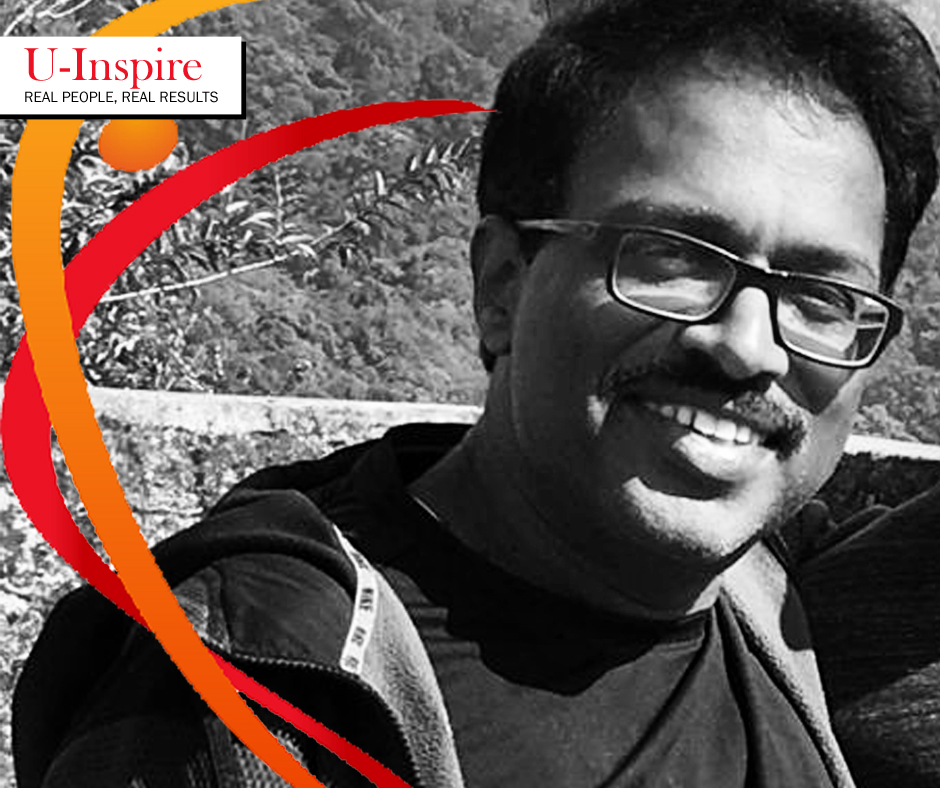 Kesavan
About Me:
I'm Kesavan and am a Business Excellence professional in one of the leading BPM organisations in Bangalore.
My Journey:
I was on ayurvedic medication for hypertension, since last 10 years. Since March 2018, I'm on allopathic medication.Doctor had advised me to lose weight and I had been trying lot of methods on my own to reduce my weight and get fit all these years, Essex especially since April 2017. While I was moderate in food intake and very rarely ate any junk food, used to jog for min of 2 kms everyday for at least 5 days in a week, my weight was not reducing.
One of my colleagues had taken up Navitae's get fit program and had achieved significant weight reduction.
This inspired me to seek expert advise through this program.
The Turn:
Under the inspirational guidance of Ruma, I could reduce 10kgs in 16 weeks. Many of the weight loss programs can lead to loss of energy. However during this program I gained good energy. Ruma is a wonderful coach and she closely monitored my progress and suggested timely alterations to my diet plan and my exercise routine.
During my recent routine check up with my cardiologist, he was amazed with the progress I have made with weight loss and also my BP was consistently under control for the last 4 months.
How Fitness Changed My Life:
I'm very thankful to Ruma for all the support and guidance in helping me achieve my dream of being fit and be off the medication.
While I have a way to go before I achieve my ideal weight, this program has given me the confidence that I can achieve the same in the matter of some more months.
I would like to recommend Navitae's program as a very balanced one to achieve weight loss and stay fit.