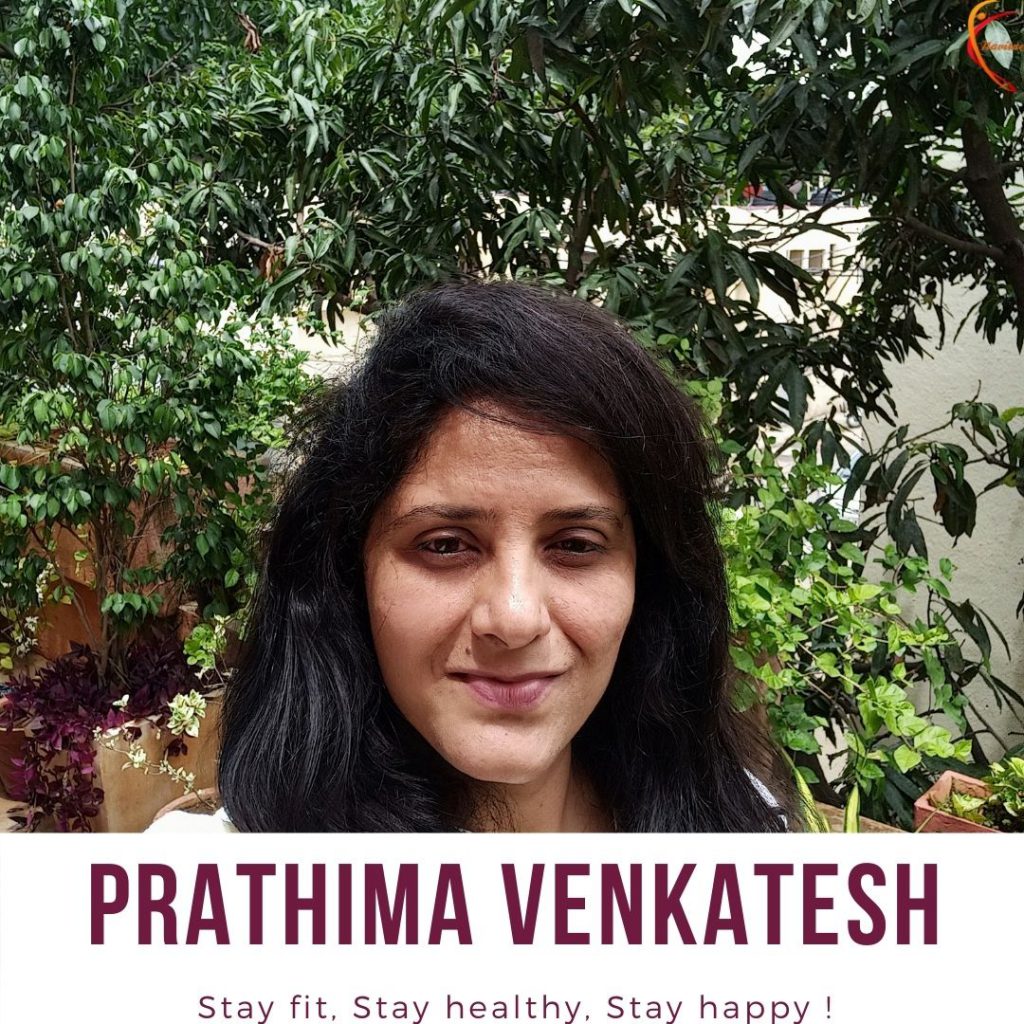 Prathima Venkatesh
They say "Love yourself enough to lead a healthy lifestyle" – sounds like common sense, but, often many of us fail to take care of ourselves the way we need to. We prioritize family, job, other commitments, that self care takes a backseat. I realized that I had to take my health more seriously when I had to undergo hysterectomy at the age of 43 two years ago. I also faced few other health challenges in addition to struggling with weight loss.
I walked regularly, tried different diets to lose weight and become fit. Though I saw some success with weight loss, the diet was not sustainable and I quickly gained back a few kilos. Lucky for me, I happened to come across Ruma's webinar and I decided to sign up for Navitae's Health Mastery Programme.
It's been two months since I started my journey with Ruma and I can see a significant change in my health. My weight has reduced by 3 kilos and more importantly, I feel very cheerful and more energetic throughout the day. The part that I most look forward to is my regular exercise regimen that has not only increased flexibility but also made me a much happier person. I have been able to get rid of my back pain as a result of regular exercising.
The best thing about Navitae is the wealth of knowledge the course imparts to all members regarding various health conditions and educating us about the right food and right type of exercises to achieve our individual health goals. I am very grateful to Ruma and team for being very approachable and always available to answer our individual queries and providing guidance and support to stay on track.
Now I know that I am on the right path in my health journey and I am confident that as I continue to practice all my learnings, everyday I will see a healthier, happier and fitter version of myself. I am very happy that not just me, but my family too is benefiting from my learnings.
Thank you so much Ruma and Team Navitae.