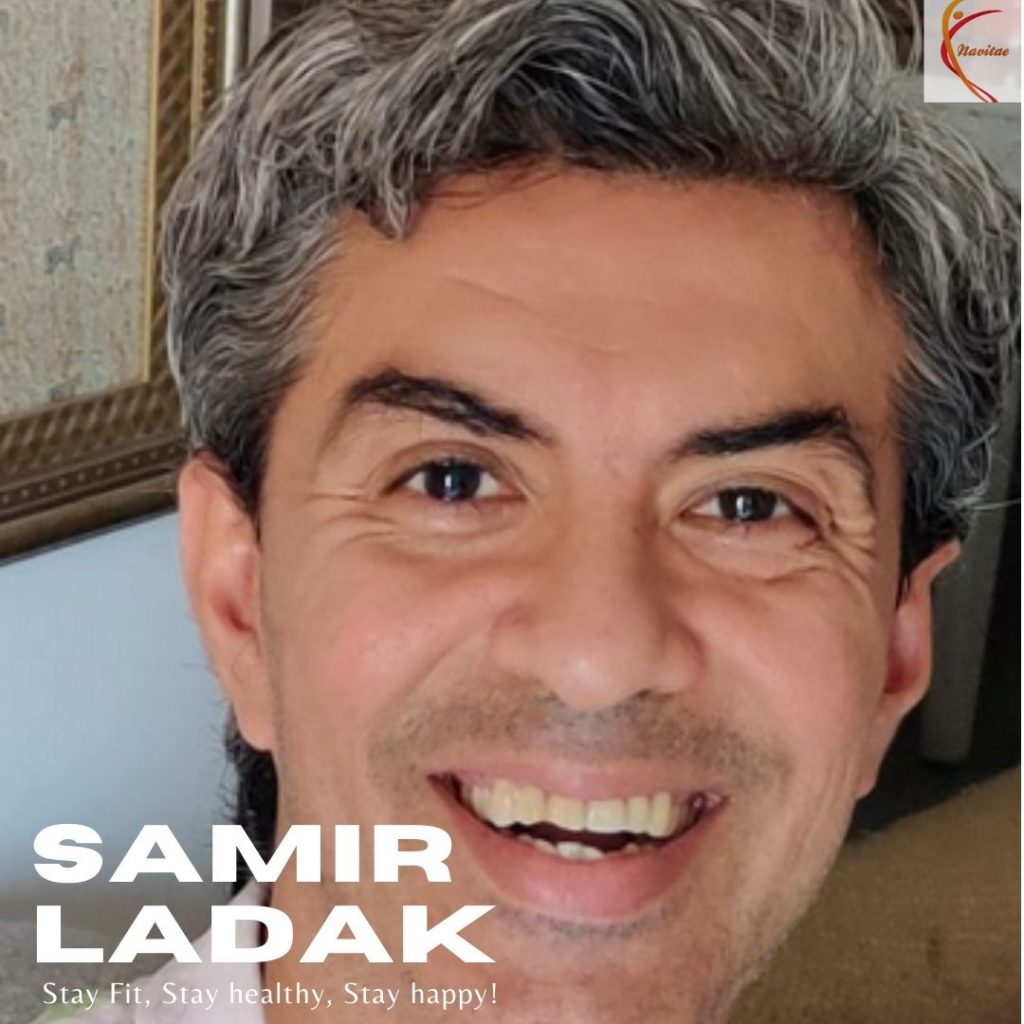 Samir Ladak
Initially exercise was about losing weight and inches. I remember a conversation with Ruma about 5 years back where I was confused and perturbed because I wasn't getting the expected results from my workouts. She listened to everything I had to say, did a few tests (physical only) and diagnosed my posture, stability and strength requirements bang on. She customised my fitness routine to my erstwhile nomadic lifestyle and my goals of endurance, upper body strength etc.
Her knowledge coupled with the plain speak of her observations married with scientific logic just blew me over and helped me improve my exercise efficiency ratio. I had dabbled with a couple of trainers earlier but found them imparting gyaan like " Physical exertion boosts production of mood-regulating neurotransmitters in the brain, including endorphins and catecholamines." And what did Ruma tell me "Don't overthink it, just have fun". Not highly impressive but 100% effective.
–As shared by Samir Ladak.