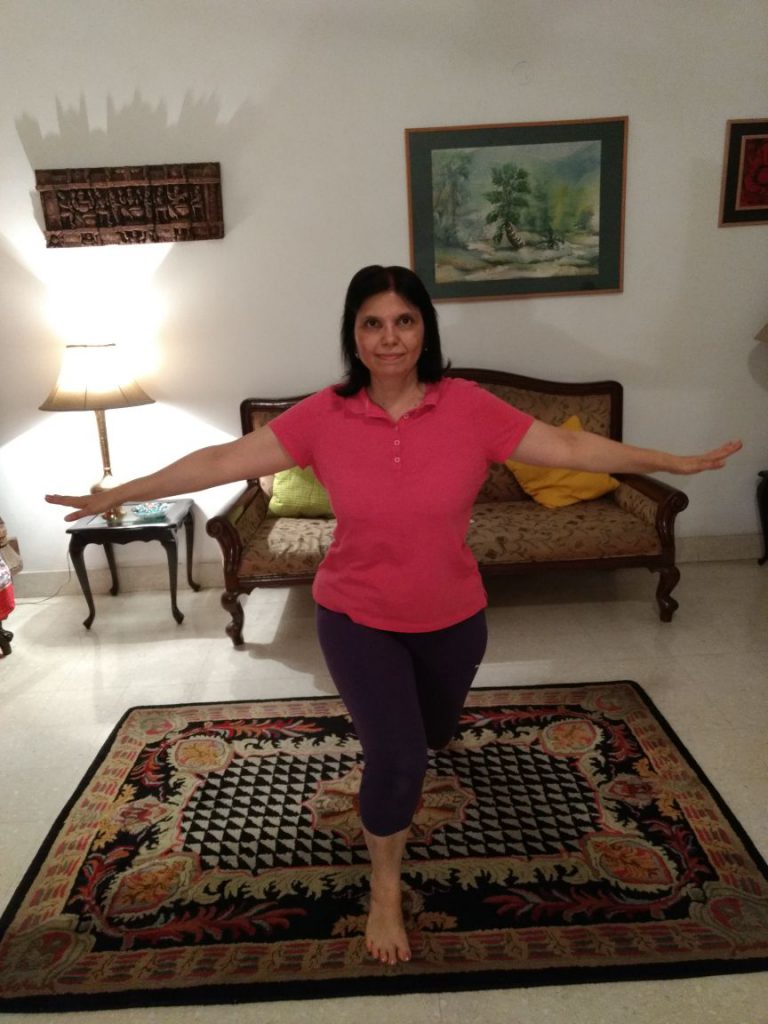 Deepa Kunte
Fitness is an all encompassing word relating to physical, mental and emotional well being. A healthy body makes one mentally and emotionally strong to face the challenges that life has to offer. Deep down everyone desires fitness but the ones who are able to see it's benefits are the ones who are self motivated to stick on this path. One has to follow a regular routine of exercise and controlled eating to be physically fit.
What is so appealing about Navitae Fitness is that the exercises are customized according to each individual's needs and can be done in the comfort of your home. They are monitored and upgraded at regular intervals. One gets the feeling that someone actually cares for your fitness and well being which motivates one to make it a part of one's daily routine. Personally, after doing the exercises for 8 months now I have lost inches around the waist and abdomen which years of gym-ing failed to achieve. Scientifically put with a little input one gets a lot in terms of output. Gone are those days of commuting to the gym, exerting and coming back feeling exhausted.
The benefits of exercising are manifold- increase in energy levels, a sense of well being, feeling more alert, increase in immunity levels , improvement in sleep, digestion and all other functions as well as an increase in mental strength. My father who played tennis till the age of 70 and swims even at the age of 90 is my inspiration. My husband who is very disciplined and chooses to walk up the stairs instead of taking the lift is also an inspiration.
This Women's day my message to all Women is to promise 30 mins for themselves for exercising everyday so they can continue to enjoy their life as they progress ahead. There is no excuse for not exercising. Especially, if you are above 40, you can only guarantee good health from here on if you exercise daily. It is as important as brushing, bathing and breathing! So if you want to feel young –put on your shoes and exercise your way to fitness with Navitae fitness holding your hand all the way!